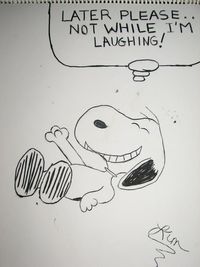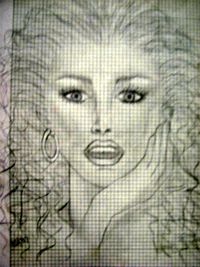 September 29, 2020 
People often ask, how did I learn to do what I do?
I have been drawing for as long as I can remember. As a child I used to draw the comics from the Sunday paper to practice. When that wasn't challenging enough, I began drawing models in magazines. I would draw anything in front of me, vases of flowers, plants, coffee cups. It was just something I needed to do. Being creative was in my DNA, nothing I did could change that.
Eventually I began taking art classes at the Fashion Institute of Art in Manhattan.  Yes, I am originally from New York – don't hate me! I worked as a graphic designer for years but didn't really enjoy it. Later I began taking painting classes at a local school called Art Lab located in Snug Harbor on Staten Island. After moving to North Carolina, I began painting more seriously and taking workshops from internationally renowned artists. My husband built me a studio and now I create all the time. I'm always experimenting with new material. You can't be afraid to fail and I fail a lot! It's all about the process.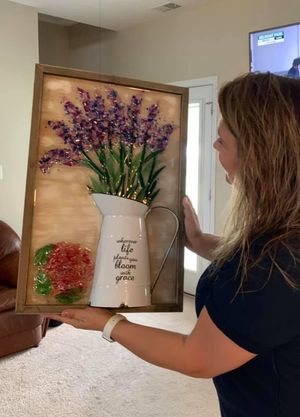 I've been working on some new painting commissions. I'll fill you in on those when they're completed. I did finish this commissioned mixed media piece. I haven't been doing glass collage for that long so this was a real challenge for me. It's also the largest piece yet that I have resined. I am not ashamed to say I was glad when it was finished. It was a little stressful! In the end it came out beautiful and the customer was thrilled. I even made a second one with the other half of the pitcher!
Working with glass collage is exciting. It's all about the sparkle! I've added glass on top of existing paintings and made them pop. I've even had a few classes to share my excitement with others. My students have created some beautiful pieces. 
I'm part of a couple of artist groups. The Wilson Active Artists Association and Greenville Brushstrokes to name two. I met with another member of the latter today to discuss some new opportunities. I'll keep you posted!