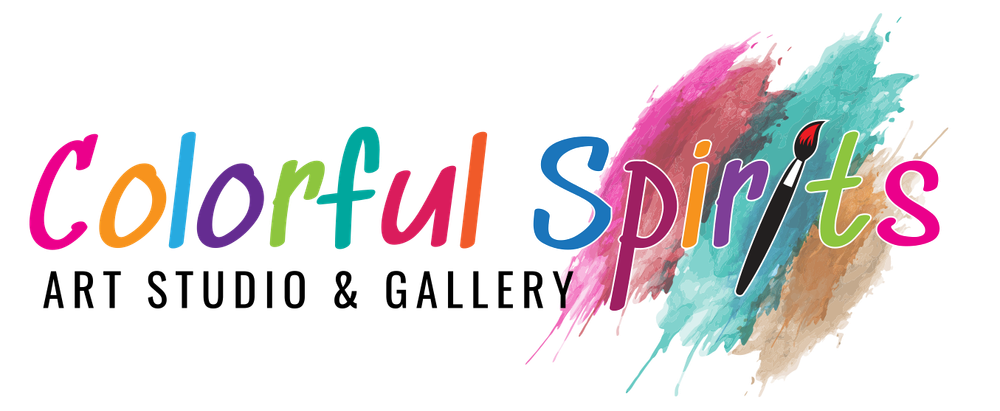 At any party...It's fun. All supplies are included.  No Clean up!   Bring your favorite beverage and snacks to enjoy while experiencing the joy of painting!  We are also mobile and can come to your location.  
Party Themes!  
Birthday Party   
Girls Night Out   
Couples Night   
 Corporate Team Building    
Corporate Events    
Fundraising Events  
 Baby Shower
Wedding Shower     
Club Meetings   
Kid's Birthday 
Why have your child's party with us?  
It's Fun  
All supplies are included.  
No Clean up!  
The guest of honor is welcome to choose from the existing selection of paintings, or come up with a custom theme.  
Each child brings home a 9×12 work of art!  
Best of all … it's extremely affordable at $175 for up to 10 painters.
Fundraisers 
Let us help you raise money for your group or organization with a fun Paint Party!  
In studio class, $35 per person to paint a 16×20 canvas, $15 per guest will be donated to your charity.  
Your location, $40 per person to paint a 16×20 canvas, $15 per guest will be donated to your charity.  
Minimum 15 guests.  
Schedule your fundraiser at least one month in advance so you have time to publicize your event.  
Be sure to tell everyone about your upcoming fundraiser! Do an email blast, post it on your organization's Facebook page and other social media. The more people you have, the more money you make!  
Colorful Spirits will write you a check within 7 business days after the class. We ask that you provide us with the legal organization name, address, and tax deductible receipt.  
Call for more details. 252-265-9353  
Team Building through the power of creative play!  
No boring seminars or ancient videos here!  
Participants follow step by step instructions from the Colorful Spirits facilitator. Through the team process, co-workers begin to break down barriers, build up camaraderie and share fulfillment of a job well done all with the right mix of work and fun. All that for only $35 per person! And as a lasting souvenir, each has their own original work of art to take with them. Why not have an art exhibit at the office to showcase your teams' work!  
Why is team building important?  
Facilitates better communication – Activities that create discussion enable open communication. This can improve office relationships and in turn, the quality of work done.  
Motivates employees – The more comfortable your employees are to express their ideas and opinions, the more confident they will become. This will motivate them to take on new challenges.  
Promotes creativity – Taking a team outside of an office setting and exposing them to new experiences will force them to think outside of their normal routine and can ignite creativity and fresh ideas.  
Develops problem-solving skills – Activities that require coworkers to work together to solve problems can improve the ability to think rationally and strategically.  
Breaks the barrier – Team building increases the trust factor with your employees. Exercises give leadership the opportunity to be seen as a colleague rather than a boss, which can do wonders for employee morale.  
Overall, team building in the workplace enables better communication, better relationships and ultimately increases productivity. 
Girls Night Out!  
Looking for a fun night out with your friends or a girls night out? Let us know how we can assist you in creating a special and unique event for your group. Whatever the occasion, a night of painting is the perfect activity! Our place or yours!